Church Hall Renovations
PLEASE SUPPORT OUR GIFT DAY ON 21ST APRIL
9am - 4pm Outside the Church Hall
You can give Online through JustGiving by clicking HERE
Please make any cheques payable to GREAT AYTON PCC.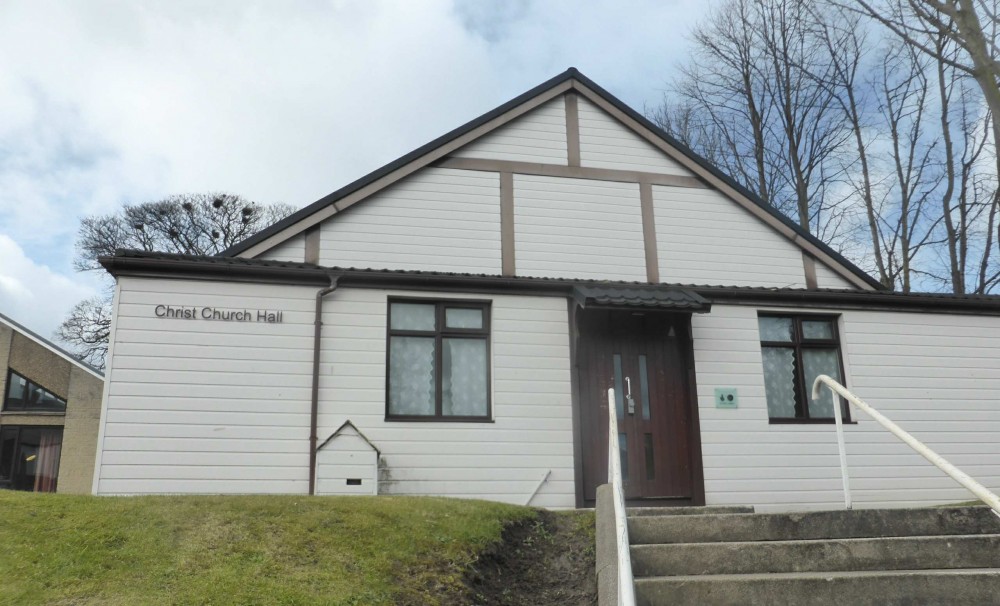 Christ Church Hall will be having a much needed renovation this summer. Its not quite as extensive as we had originally hoped for, as we missed out on major grants. Nevertheless, winning two grants totalling £90,000 has put this major renovation of important facilities costing £120,000 within range.
What we hope to do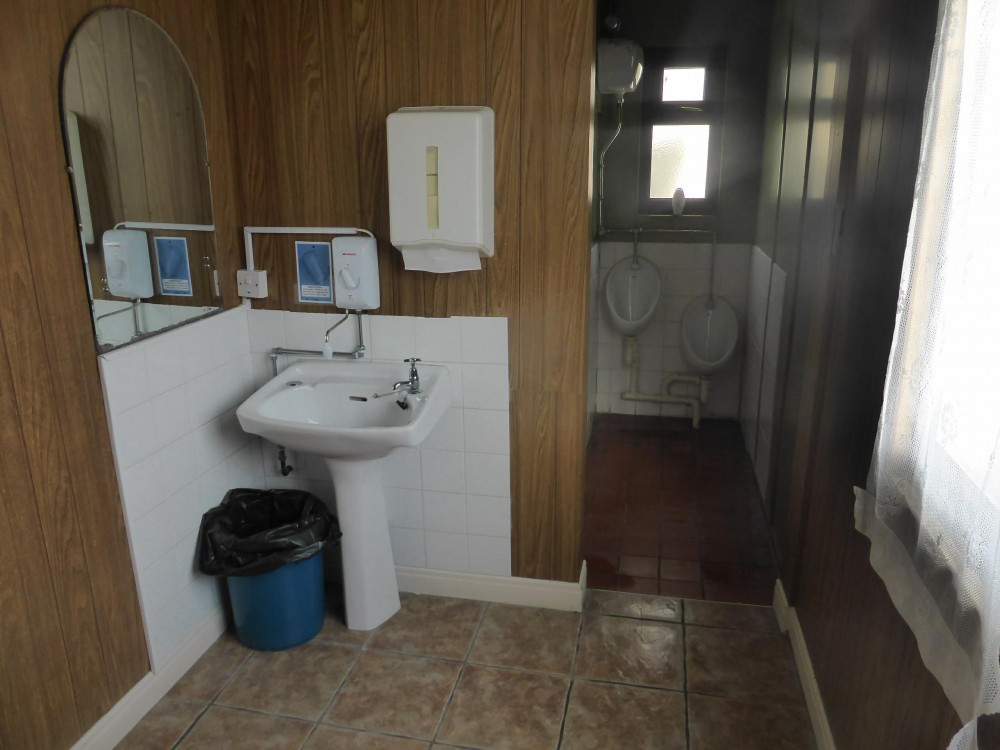 We want to update our toilets by building a heated toilet block at the back of the Coffee Lounge by extending the present block up against the kitchen and incororating the cleaning store. Gone will be the Siberian visits to the loo in the main hall!.
To make these easily accessible from the main hall, we will screen off the Stage area and move all the storage making a clear corridor. A new store will be made in the former gents toilets in the main hall.
We will completely renew the Main Kitchen, slighhtly reducing it in size to make another store at the far end accessible from the corridor. This kitchen will have new equipment, including a high speed dishwasher to encourage use of crockery and glasses, rather than disposable plates and cups.
There will be new doors between Coffee Lounge and Main Hall, and a Glass Washer in the Coffee Lounge bar.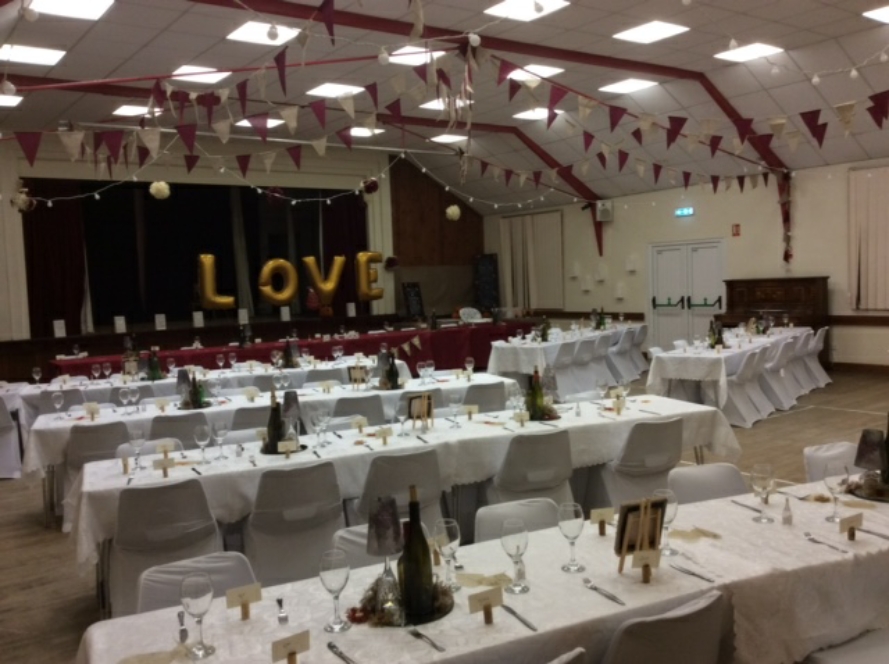 We want to buy new chairs for the Hall that fit on trolleys, and new tables to replace the old small ones and large wooden ones, to make the Hall more attractive for functions like weddings.
A TV monitor screen for slideshows on the Coffee Lounge wall for Groups and Funeral Teas etc.
As you will see, the Grants don't meet the desired expenditure, so we hope the community will support us so we can get to the bottom of this list., so we hope you will support our Gift Day on 21st April 2018.
Why Support Us?
Because the Church Hall is used so much to bring the Community together and to give us all happy memories of special occassions, places to meet friends and indulge our interests and a place to do good for others by hosting many Charitable events.
Here is a list of what goes on that show why we are worthy of support.
After School Clubs, Anniversary Parties, Badminton x 2 groups, Baptism Teas, Birthday Parties, Blood Donors , Bradley School of Dance, Brownies, Ceilidhs, Dances & Discos, Charity Lunches & Coffee Mornings, Coffee Lounge Communion & Cuppa, Concerts, Dramatic Society Plays, Discipleship Group, Flower Club, The Firm Youth Club, Funeral Teas, Guides, Little Fishes, Marwood School PE, Moo Music, North Yorkshire Horizons, Pantomimes & Shows, Polling Station, Public Meetings, Rainbows, Rugrats, Scouts Strictly Fitt and Wedding Receptions. Phew!
You can download our Appeal Leaflet HERE