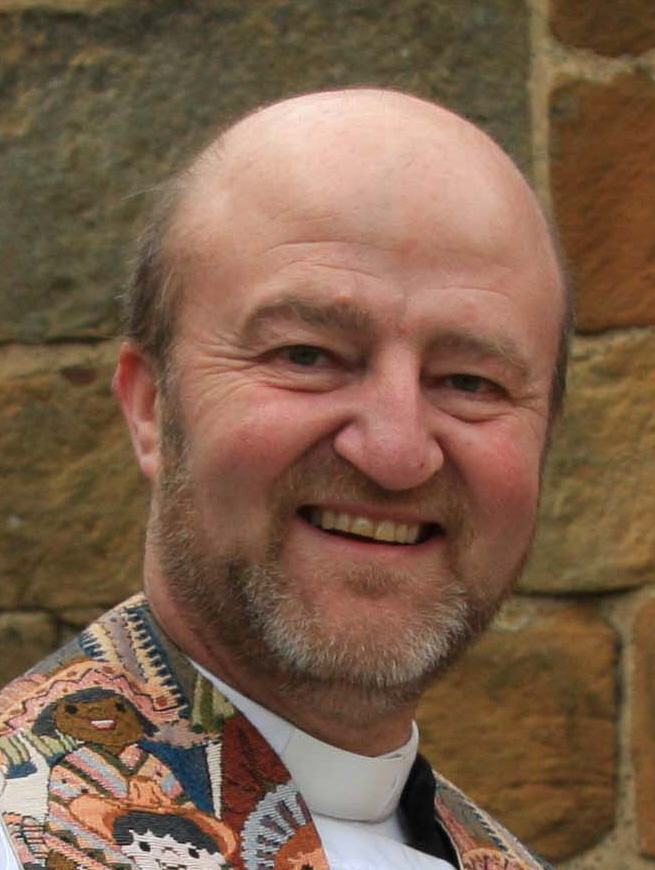 Welcome to the web-site of the Church of England in Great Ayton with Easby and Newton under Roseberry. I hope that you can find the information you are looking for about our Churches, but if not, please do contact us.
If you would like to read the latest edition of Spire, the magazine for our Churches with all events for the month, please click on the picture (Right) or visit our Magazine page where you can find back issues.
If you want to know more about how to get married in a Church, look at the wedding pages of our website or download A Church Wedding for details. You can see our latest wedding photos in the wedding gallery. (Now updated for all 2017 weddings)
If you are interested in having your child Christened, or being baptised yourself, please get in touch either by contacting me by phone or email, or call in to Office Hour at Christ Church vestry any Friday from 6pm - 7pm where I am available to talk to people in person.
The Annual Church Meeting for Great Ayton with Easby was on Wednesday 15th March. If you would like to read the Annual Report of all that happened in 2016, please click on the image of the report.
The Annual Meeting for St Oswald's, Newton under Roseberry is on Sunday 30th April following the 11am service. You can read their report by clicking the image on the right.
If you wouldf like to watch a video of the Archbishop's recent Mission to Stokesley Deanery, then visit our Videos Page.
Every blessing
Paul Peverell
Vicar: Paul Peverell (Rev Pev)
The Vicarage, Low Green, Great Ayton, Middlesbrough TS9 6NN
Tel. 01642 722333 Email revpev@btinternet.com
Twitter @revpev1