W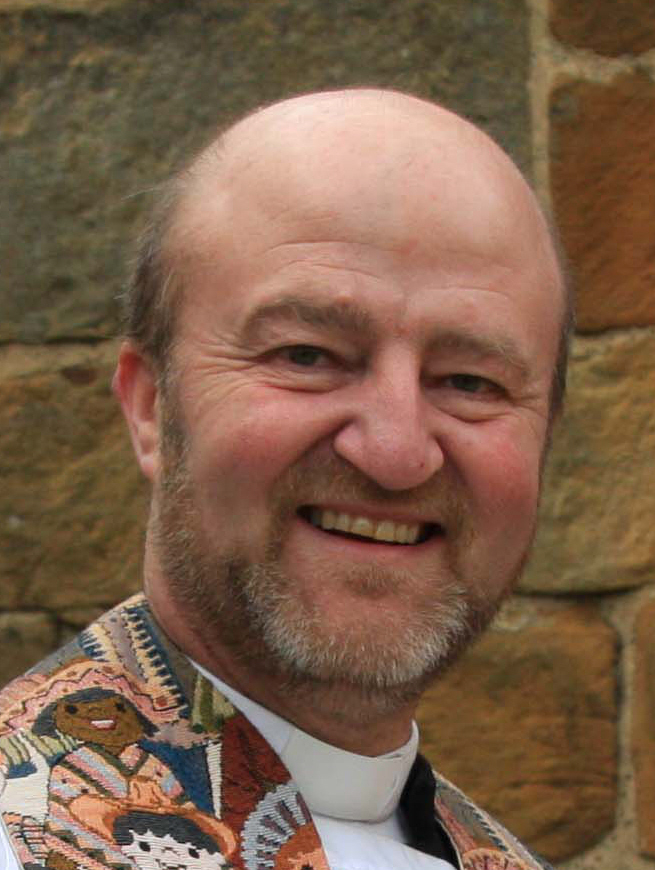 elcome to the web-site of the Church of England in Great Ayton with Easby and Newton under Roseberry. I hope that you can find the information you are looking for about our Churches, and hope you may want to join us for worship any Sunday. See details here
If you would like to read the latest edition of Spire, the magazine for our Churches with all events for the month, please click on the picture (Right). You can be sure of your copy each month by completing the form to Subscribe on the Spire Page. From May onwards we won't be sending Spire to anyone unless they have first given a direct request or completed the Form, so that we comply with new Data Protection Refulations.. Back issues can be found on our Magazine page Please Note that your ISP May direct your first copy to your Junk Mail folder until you tell them it is safe.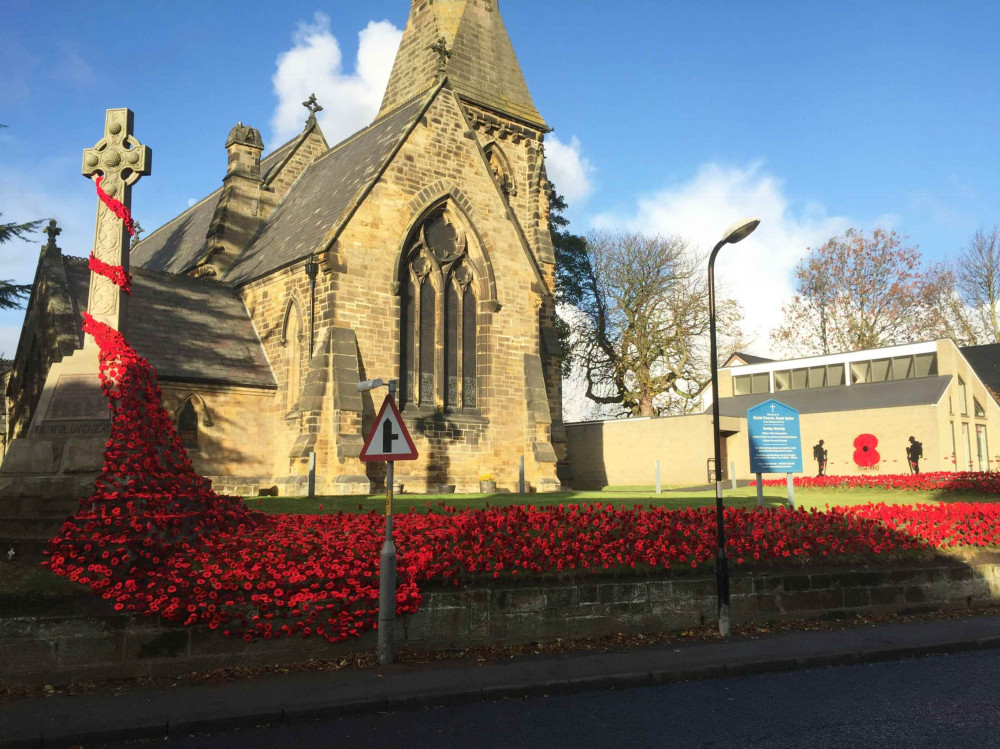 Pictured is the display of Poppies by the War Memorial to mark the end of World War 1. These will form the backdrop of our Act of Remembrance on Sunday 11th November beginning at 10.45am.
To see photos of the poppy display, please click on the picture.
Our thanks to all from the village who have knit poppies, made the 47 ceramic poppies to represent the Great Ayton fallen, the two silouette soldiers and the large poppy banner, and to all who turned out to arrange them all.
Services. If you want to know more about our regular Services, then please click here. We have different services, times and styles to suit different people or different needs. It would be great to see you.
If you wish to know more about Baptisms, Weddings or Funerals at our Churches, please click on the appropiate link.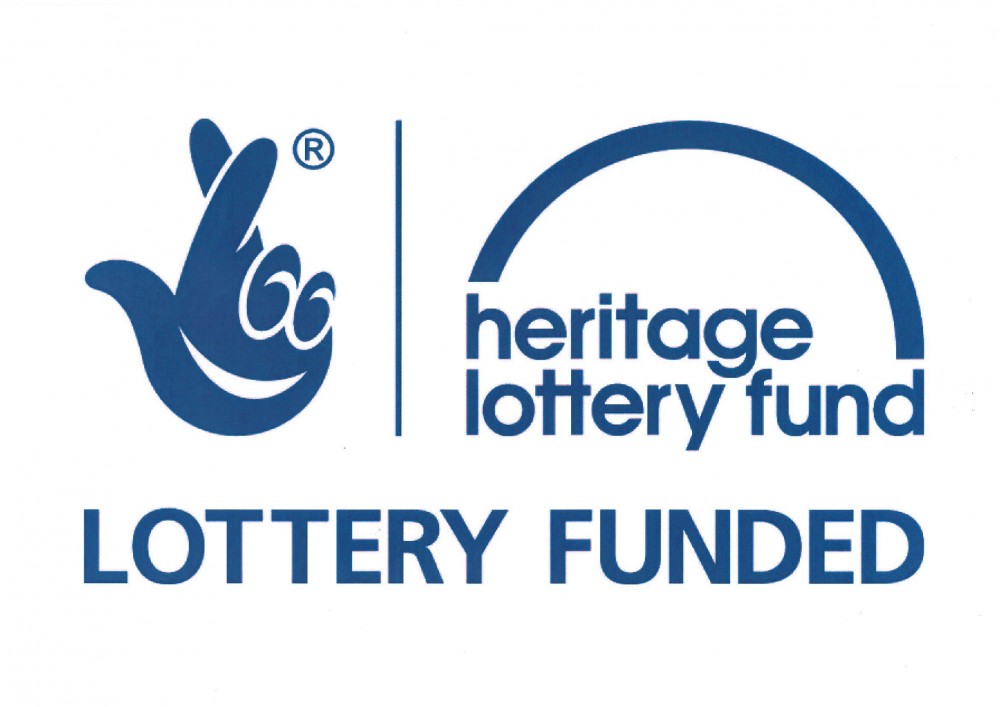 ORGAN RESTORATION PROJECT Our Binns Pipe Organ was recently restored thanks to a generous Grant from the Heritage Lottery Fund. You can watch a video of the work done by clicking the Lottery Logo.
If you want to know more about how to get married in a Church, look at the wedding pages of our website or download A Church Wedding for details.
If you wish to view our Data Protection Privacy Notice, please click HERE.
Every blessing
Paul Peverell
Vicar: Paul Peverell (Rev Pev)
The Vicarage, Low Green, Great Ayton, Middlesbrough TS9 6NN
Tel. 01642 722333 Email revpev@btinternet.com
Twitter @revpev1