W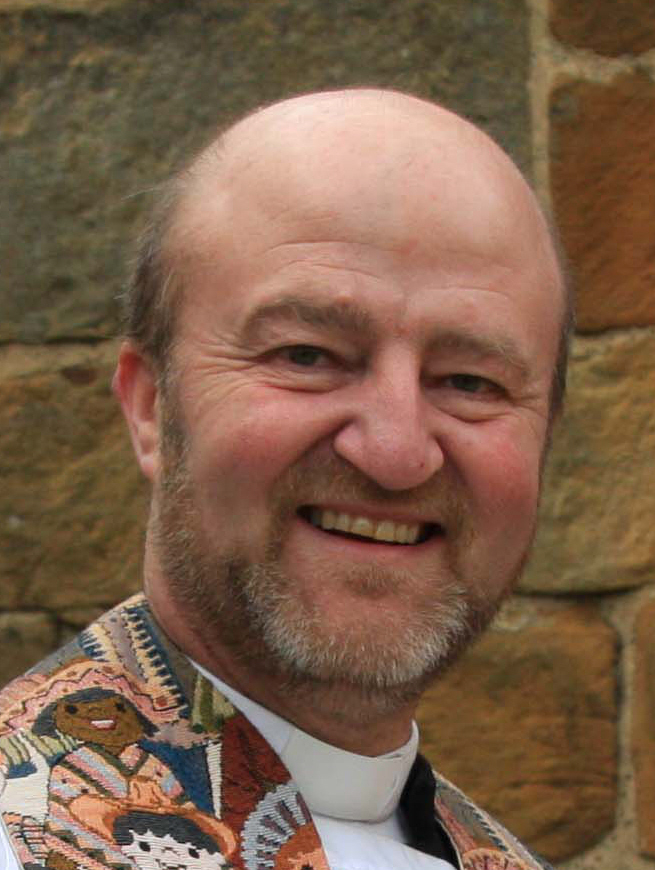 elcome to the web-site of the Church of England in Great Ayton with Easby and Newton under Roseberry.
You are welcome to join us for worship in a variety of ways and times.
Every Weekday a Short Daily Service at 8.45am which you can either watch on Facebook on the Christ Church Page (or catch up later) or by Zoom.
On Sundays at 9.30am join us for Sunday Worship, again on Facebook Live or Zoom.

At 11am there will be a Zoom Service only for Saint Oswald's Church and late risers.
For Zoom codes, just click on the Spire picture and they are all in there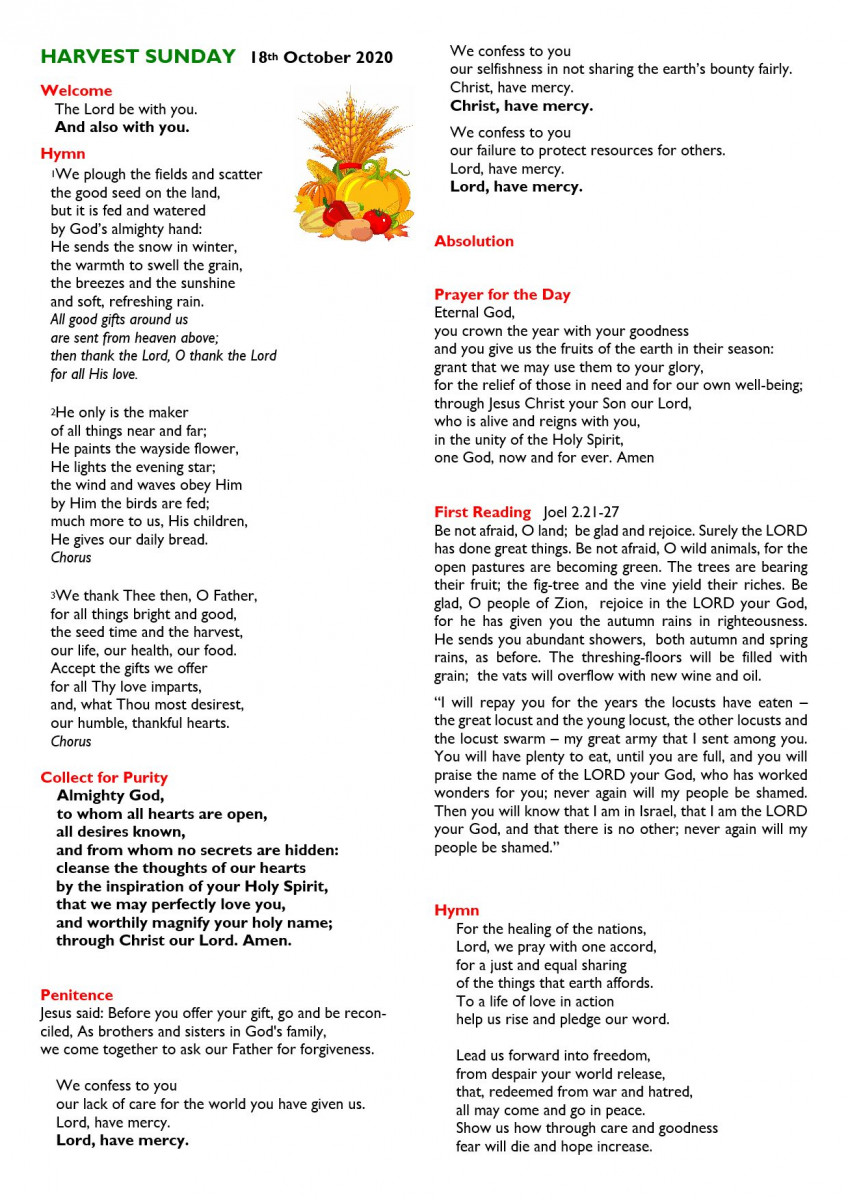 Please click HERE or the image (Right) for the Sunday Service Sheet, AND IF YOU WANT TO WATCH THE HARVEST SERVICE JUST CLICK HERE
PLEASE NOTE THAT FACE COVERINGS ARE NOW REQUIRED FOR SERVICES IN CHURCH.
Online Donations Here
Thank you for supporting us. Our ministry is only possible because of your donations, Please spare a minute today to give by clicking the Give a Little Button.

Office Hour on Fridays will be discontinued for the time being. Any queries by email please.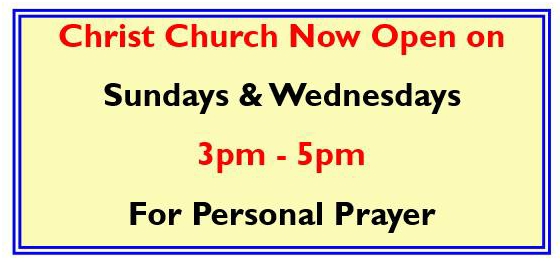 `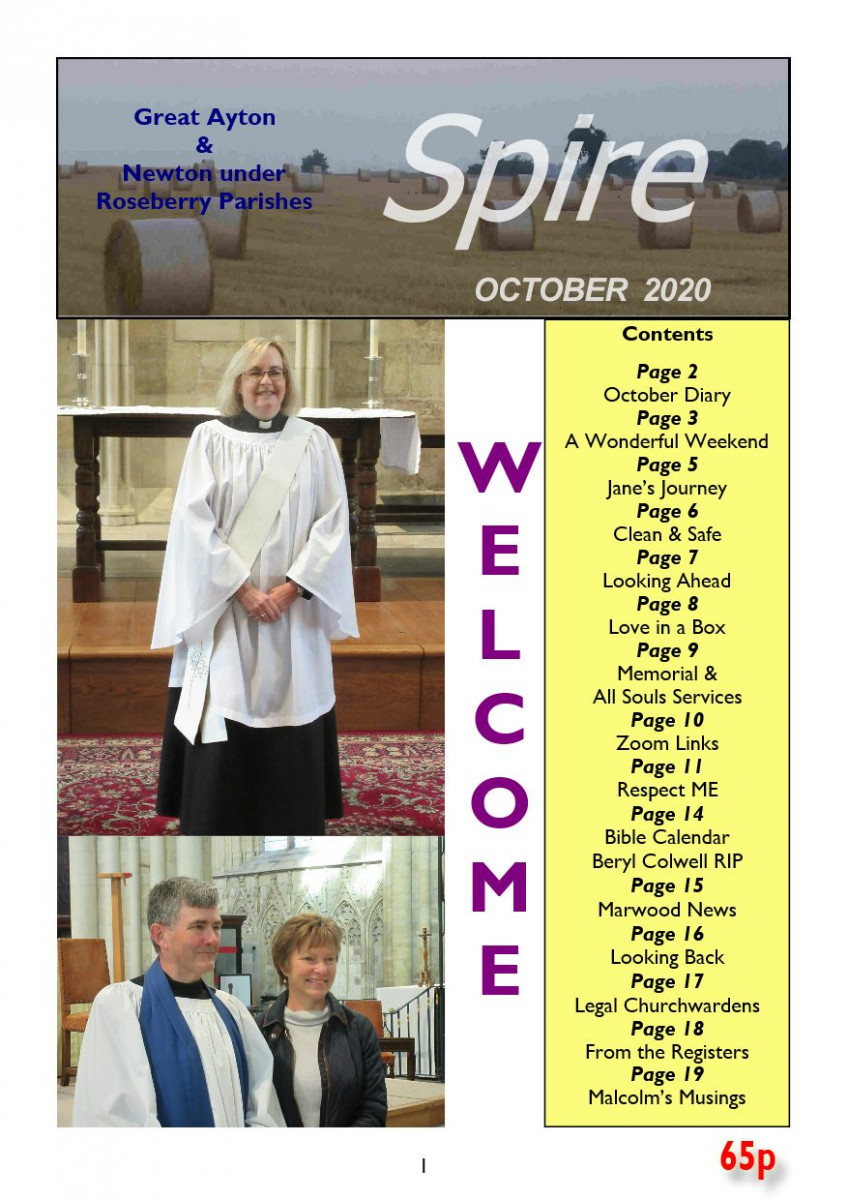 If you would like to read the latest edition of Spire, the magazine for our Churches with all events for the month, please click on the picture (Right). You can be sure of your copy each month by completing the form to Subscribe on the Spire Page. Back issues can be found on our Magazine page
SAFEGUARDING
We take our duty and obligation to protect all extremely seriously. We have adopted the national Church of England's robust procedures and guidelines. You can find out more about the national policies and procedures at www.churchofengland.org/safeguarding.
For our parish safeguarding policy and contacts please click here
If you have any safeguarding concerns or issues on a safeguarding matter then you can find other useful contact information at Diocese of York / Safeguarding.
---
If you wish to view our Data Protection Privacy Notice, please click HERE.
Every blessing
Paul Peverell
Vicar: Paul Peverell (Rev Pev)
The Vicarage, Low Green, Great Ayton, Middlesbrough TS9 6NN
Tel. 01642 722333 Email revpev@btinternet.com
Twitter @revpev1